Shivam Group
Paving a pathway to a better future.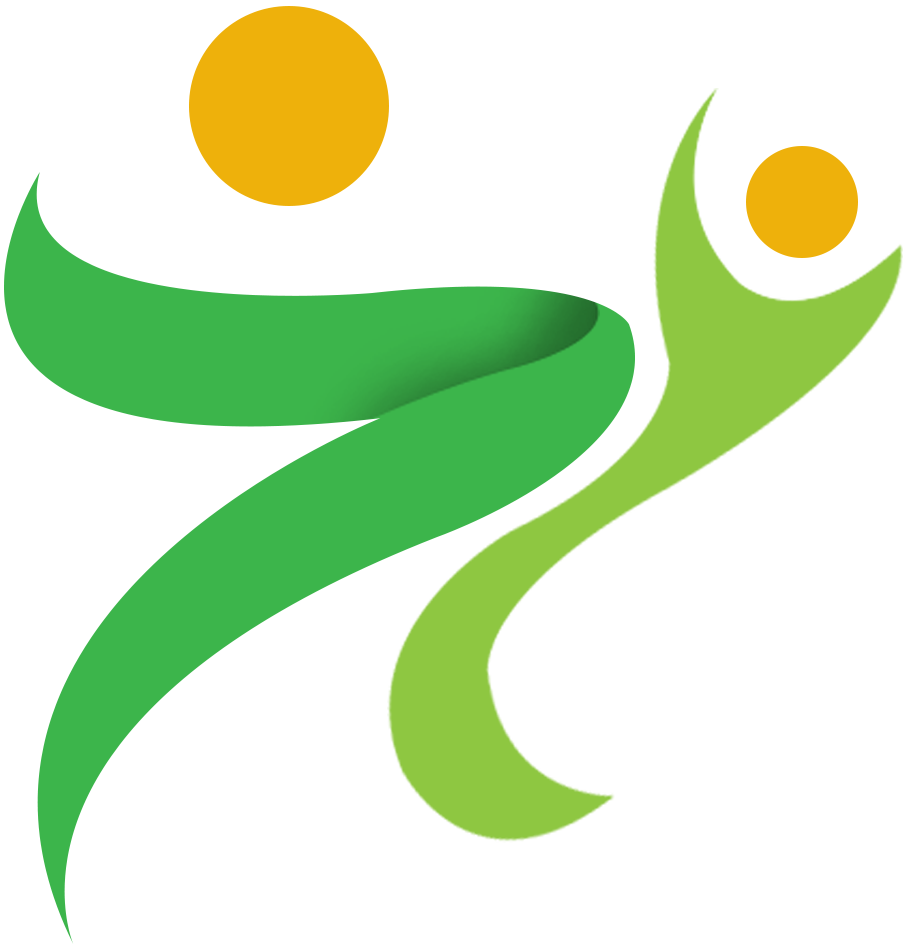 Scroll Down
About Us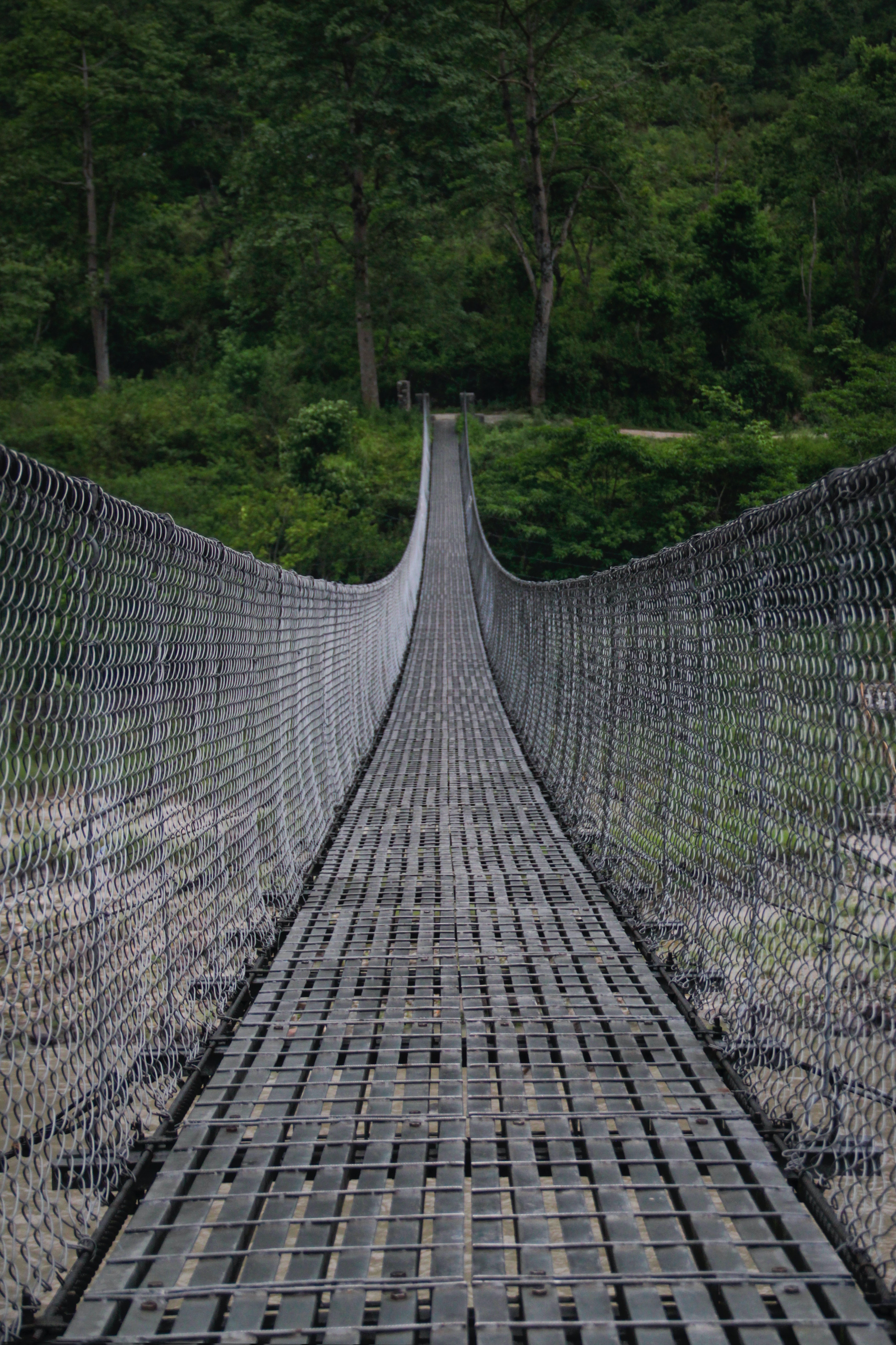 Experience
15+ Years Working
Support
Mon-Fri
10:00-18:00
Shivam Group of companies has rooted its influence in the Nepalese coterie for decades, being the flag bearers of prestigious and trustworthy business leaders. With values, precision and ethics passed on from generation to generation, Shivam Group has been a synonym for exceptional quality products, preferable financial connoisseurs, and exceptional services. Shivam Group has spread its wings across several business acumens. Still, it has maintained a consistent supply chain of good quality products and services and an even better interpersonal equation with its global business patrons. We have always been looking out for opportunities and partners who are willing to envision our vision.
Contact Us
Mission, Vision and Values
Our mission is to
That create unprecedented value for our clients, masses, and ecosystem
Our vision is to be recognized as the business leader where
Are acknowledged on a global platform with a comprehensive objective of making this world more optimal, eco-friendly, and sustainable.
Our Core Values
Positive and fostering feeling of empowerment.
Honesty, trust, and transparency with our clients and masses.
Productive opportunities for expansiveness in business.
Making integrity our valuable asset in business.
Quality that inspires excellence.
Our Products and Services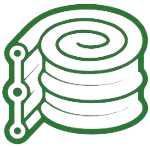 Bituminous
Products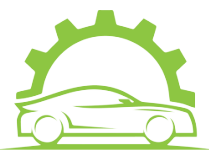 Automotive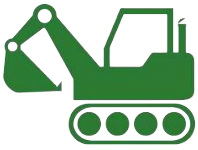 Heavy
Equipments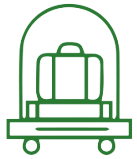 Hospitality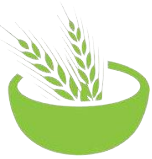 Food
&
Feed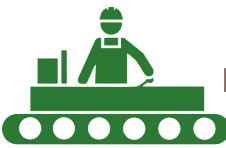 Manufacturing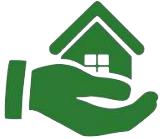 Real
Estate
Development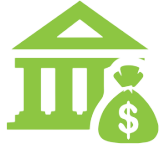 Banking
&
Finance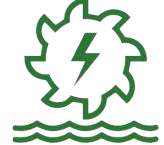 Hydropower
A Message From Founder
Innovation, quality, and dedication have always been the driving force for our business, and our aspiration has only strengthened. With decades towards our business institution that operates over nine diverse sectors, our commitment to grow as a corporation while maintaining growth, supreme quality, and customer loyalty has been an imperative covenant owing to our business magnification. I am continually assured by the resourcefulness and entrepreneurial quality Shivam Group has displayed, owing to its dedicated team. Business ethics followed that has only added exceptional value to all the wings our corporation is spread across. Envisioning our future, we as a team, Shivam Group, opens its' horizons for constructive proposals that lead to improved performance, equity value creation, and mutual welfare of those associated with us.
Pawan Shah,
Managing Director.
Banking Partners
Contact Us
Talk to Us
Email Us
ratan@shivamgroup.com.np
Write Us
Write Us your Message